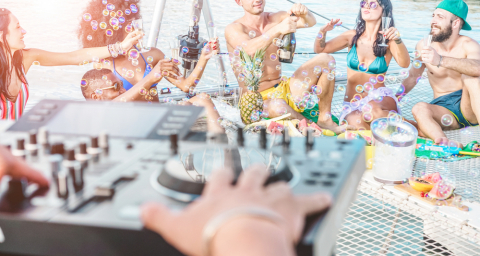 The travel news website Travel Weekly has reported the
Balearic Islands
government will clamp down on tourist drinking across the islands, which includes the ban of pub crawls and new licenses for 'party boats'.
Along with bans to pub crawls and party boats, the new rules will see fines of between €60,000 and €600,000 given to any business that promotes the sale of 2-for-1 and happy hour offers, along with after hour alcohol sales.
The new laws will be valid for up to five years and will cover tourist hotspots in Ibiza and Magaluf. This development is a major move in the attempt to curb tourist anti-social behaviour at the islands' party destinations, which has said to have been detrimentally impacting the levels of family-tourism and the experience for locals.
The Balearic government has said the new rules aim to "create a more sustainable and respectful tourism model", both in terms of "the environment, the quality of life for residents and the visitor experience".
Have you witnessed anti-social behaviour when on holiday in the Balearics? Let us know your experience over on Facebook.
---
Search Our Blog
Share this article
Recent Posts
September 19th, 2023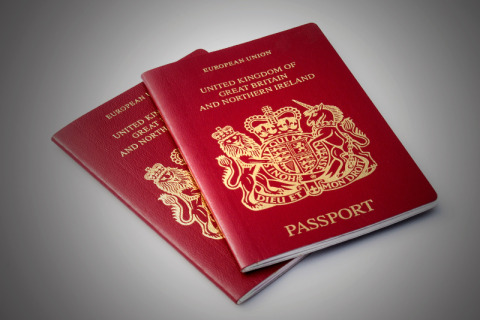 ---
September 15th, 2023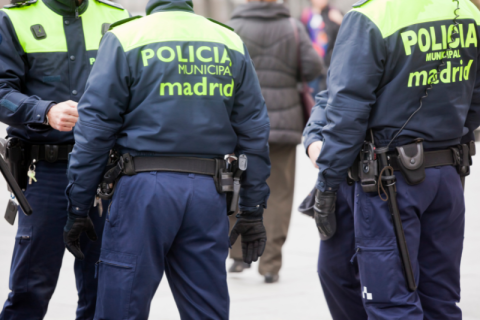 ---
September 15th, 2023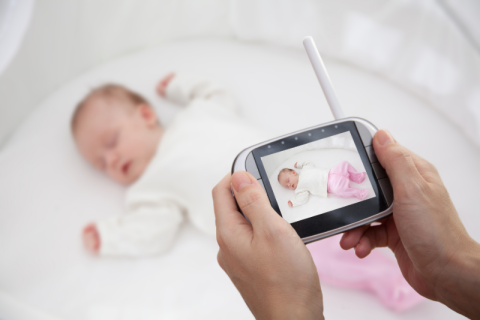 ---
Most Read Posts
April 05th, 2019 21,977 Views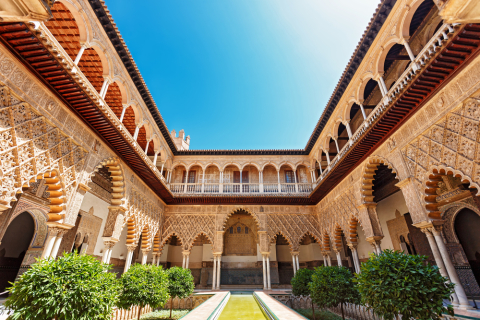 ---
---
---
---
---
Advertisement