So, what is ATOL protection?
ATOL gives you protection and financial cover in the event that the company you booked your package holiday with goes out of business. If you find yourself in this situation they would refund you what you paid for your holiday or if you we're already away on your holiday they would make sure you could enjoy the rest of it without having to pay out any additional costs.
Does ATOL protection cost you anything?
Not at all, it actually costs the travel companies. For every customer they book they will pay a contribution of £2.50, which in the event of that company going bust, would be used collectively to cover holiday costs or alternatively refund customers.
How do you know if your holiday is ATOL protected?
If a company is protected they will have an ATOL logo and number on their website. To double check you can check the Civil Aviation Authority's ATOL database, just to make sure they definitely do have a license. After booking make sure you receive an ATOL certificate from the company you have booked from as if you end up needing assistance you will need this proof to claim.
What if your holiday is not ATOL protected?
If the company you booked with were to go out of business, you may not be laible to claim back what you have paid on your holiday and you may not have a holiday. To explain it further for you, when you buy a package holiday you are getting flights and accommodation. Flights are usually paid for right at the time of booking to secure your place, however hotels are not paid until after the customer's stay. If that company went out of business while you were on holiday you are at risk of the hotel charging you for your stay or simply ask you to leave without notice.
You're not ATOL protected, what should I do?
If the country you are travelling to is within the EU you can receive some financial help from their government, however you will not receive a full refund. On the other hand, If you have booked your holiday using a credit card you may be able to claim from your card provider, or alternatively if you already have travel insurance you may be able to make a claim, but be aware that the majority of policies will not cover the breakdown of travel company.
Luckily all travel agencies on our site, Cheekytrip, are ATOL protected!
Happy holidaying and don't forget to check out our Facebook, Twitter and Pinterest and comment below! ;)
---
Search Our Blog
Share this article
Recent Posts
December 08th, 2023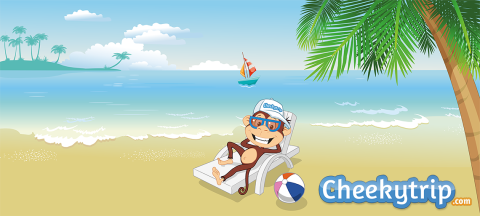 ---
November 30th, 2023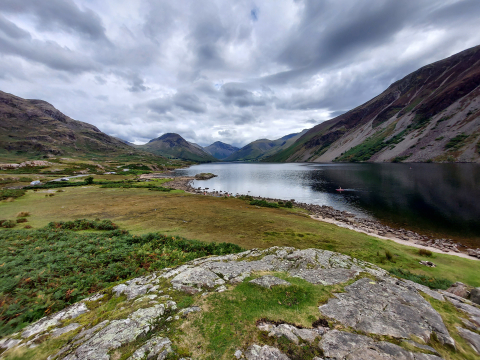 ---
November 30th, 2023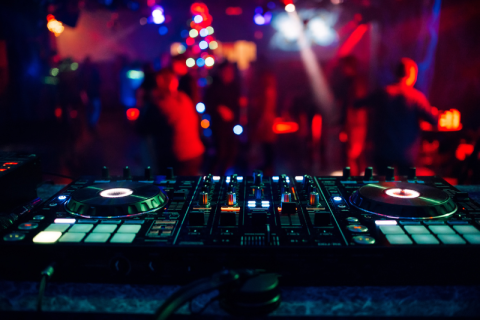 ---
Most Read Posts
April 05th, 2019 22,093 Views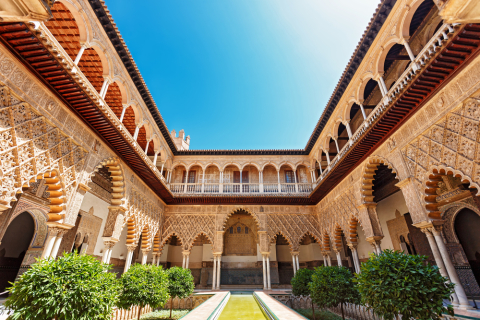 ---
---
---
---
---
Advertisement