We know how much our followers enjoy our guides about the famous Dutch city, and we have another fantastic one lined up for you. Amsterdam is the place to be every season, but summer offers a whole different spectacle and countless things to do. Fortunately for you, we're narrowing down our favourites for the next couple of months so you can start planning your summer holidays!
Amsterdam in May
909 Festival - 27th May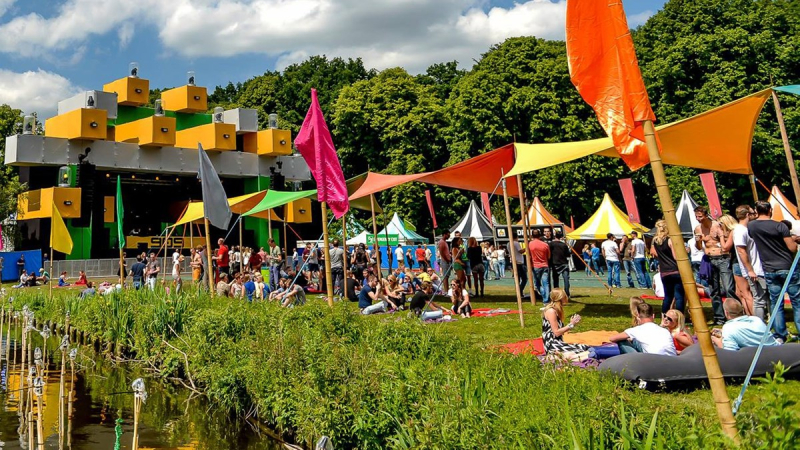 The 909 festival is a techno music festival which is all about luscious sunshine and great beats. It takes place in a forested park in Amstelveen, just south of the main city. With tickets less than 30 euros each, you would be mad to miss this event if you're in the area!
Rolling Kitchens - 24th - 28th May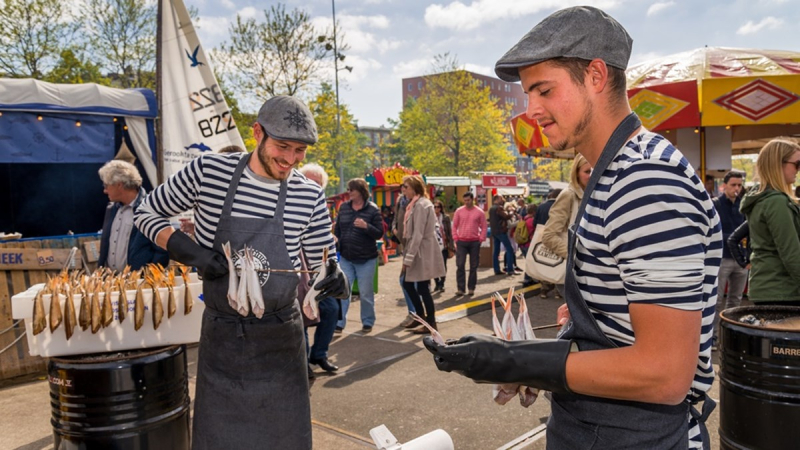 Head to this food-truck festival in the west of Amsterdam! During this four-day festival, a series of mobile kitchens descend upon Westergasfabriek creating an atmosphere of fun and good food! The kitchen offers anything from seafood to pizza to food unique to the region. There is something for all tastes!
Amsterdam in June
Open Garden Days - 16th - 18th June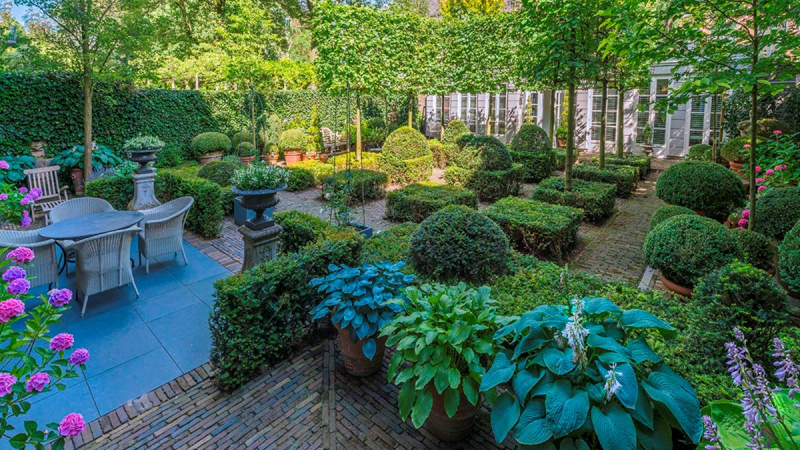 If you've already seen Amsterdam's wild side or if that's not really your thing, be sure to visit the city's best-kept secret: The Private Flower gardens. Amsterdam is known for its beautiful greenery in and around the city, but for one weekend only you have the chance to immerse yourself into a completely different world of flowers in these secret gardens by the canal!
Films with a View - 6th - 29th June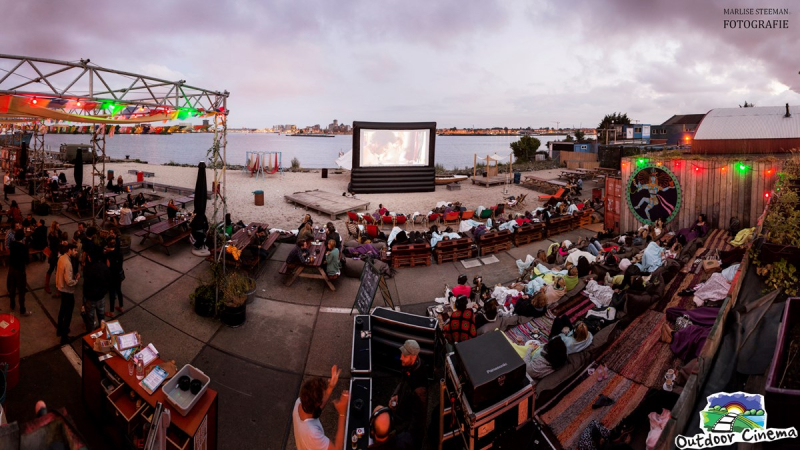 As you may have seen with the image above, this isn't just your standard open-air cinema, this is one that has a backdrop so beautiful you may find yourself distracted from the movie! Head down to Pllek in Amsterdam-Noord and snuggle yourself up on a beanbag to watch some world cinema! Be sure to check their Facebook page for updates in the case of inclement weather.
Amsterdam in July
Milkshake Festival - July 29th and 30th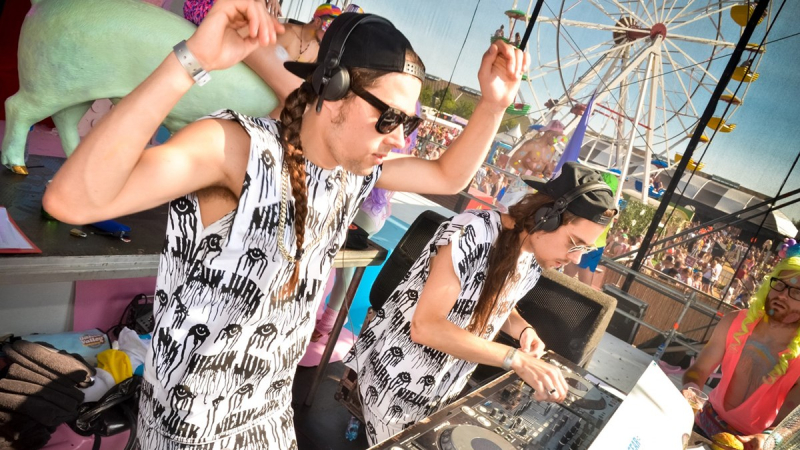 Not quite what it says on the tin, the Milkshake Festival is an event hosted by two of the city's major clubs packed with mixes of music and performing art. This is not your standard festival though. Containing themes of respect, freedom, love and out of the box thinking, this event not only focuses on music but also society.
Keti-Koti Festival - June 30th - 1st July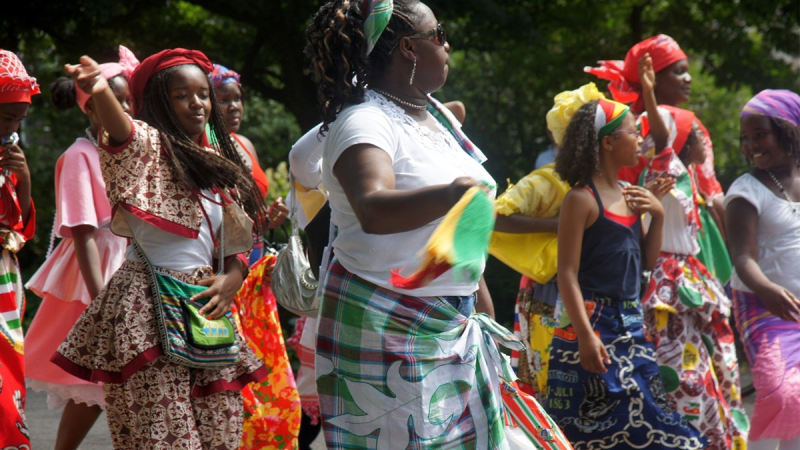 Sticking with the meaningful-festival theme, the Keti-Koti festival celebrates the freedom of the Surinamese people from slavery on 1st July 1863. Today, the people from these communities make up a large part of the Amsterdam family and the event gets more popular year-on-year. Make sure you don't miss out on this fantastic celebration of freedom and culture through the unique food, music and dance that will be on show over the 2 days!
Are you visiting Amsterdam this summer? Let us know if you will be attending these events or any others via our Facebook and Twitter pages!
All images courtesy of IAmsterdam
---