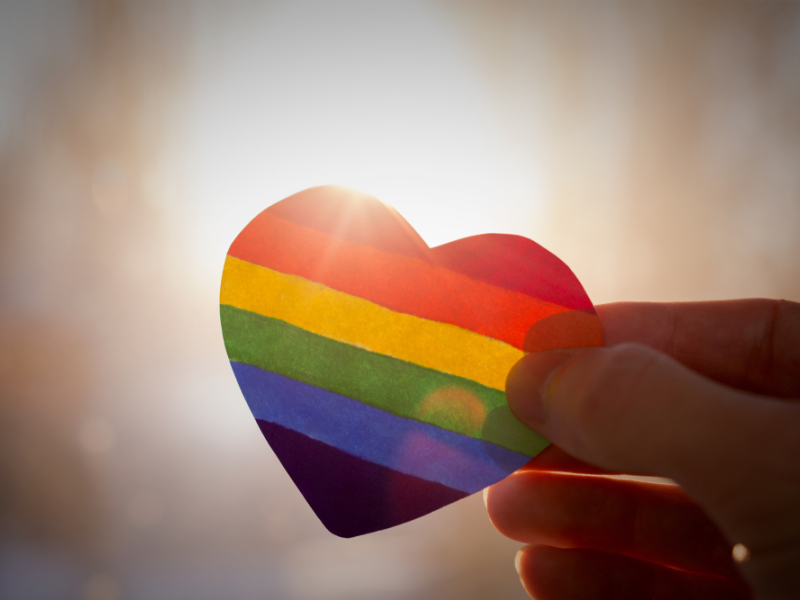 Picture Credit: Shutterstock
If you are travelling with the LGBTQ+ community in mind, sometimes it can be difficult to know which destinations are welcoming and which destinations should be avoided. Today we will help you with that by taking you through our 7 favourite summer getaways that are the most LGBTQ+ friendly and inclusive…

Picture Credit: Shutterstock
Florida
One of the very best destinations in the entire world for the LGBTQ+ community is
Florida
. Not only is it packed with thrilling theme parks, exciting water parks, amazing beaches and the magic of Walt Disney World, the state itself is quite progressive and has been for some time.
For example, Key West in Florida was the first place in the entire country to elect an openly gay mayor. And of course the buzzing, famous city of Miami is known for its huge LGBTQ+ presence including plenty of regular events and annual events. South Beach even has its very own LGBT Visitor Centre!

Picture Credit: Shutterstock
Spain
As well as being the perfect destination to catch some sunshine, relax on a sandy beach and swim in clear waters,
Spain
is also one of the most LGBTQ+ friendly places to visit on the continent.
The east coast of the country in particular including cities like Barcelona, Benidorm, Valencia and Torremolinos to name just a few all have lively LGBTQ+ scenes and are the perfect place to relax during the day and party into the evenings.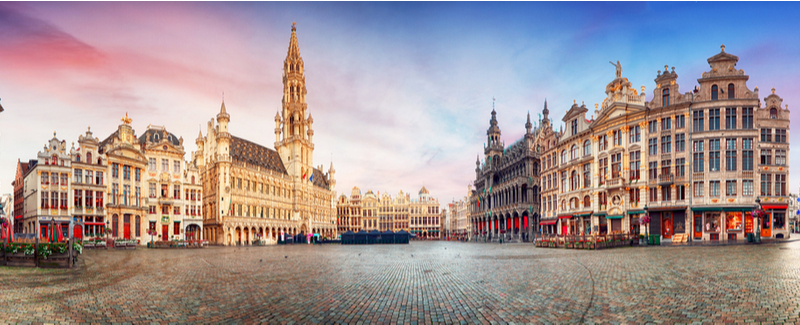 Picture Credit: Shutterstock
Belgium
Although
Belgium
doesn't provide your typical sunny, sandy beach destination that you see all over travel magazines, it does provide a number of incredible city breaks to check out this summer and into autumn.
It is one of the most LGBTQ+ inclusive countries in the whole of Europe and features popular destinations like Brussels, Brugge and Antwerp. La Demence in Brussels is a highly recommended location to check out where you can party in the country's capital.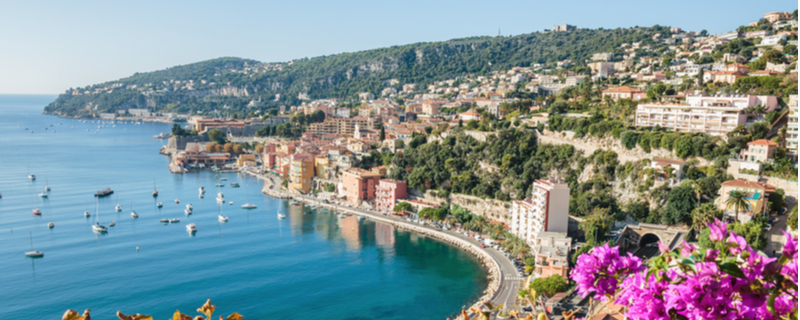 Picture Credit: Shutterstock
France
France
is another fantastic LGBTQ+ friendly country in Europe with a very wide variety of holidays on offer. From
city breaks to Paris
, beach trips to Nice and even
ski holidays to the Alps
, this country has something for everyone no matter the time of year.
As well as the various types of holiday, France is known for its thriving gay scene in a number of different cities. Paris, Montpellier, Lyon and Nice are just some of them but in most major cities, you will find a buzzing LGBTQ+ community with plenty of bars, pubs, restaurants and nightclubs to discover!

Picture Credit: Shutterstock
Canary Islands
The Canary Islands
are fantastic destinations in themselves with sandy beaches, rocky volcanoes, amazing nightlife and plenty of historical towns to explore. They are absolutely buzzing throughout the summer months and into autumn. There aren't many destinations as beautiful and as affordable as the Canaries.
In terms of the LGBTQ+ community, the islands really do excel compared to most other destinations. They are known for their large Pride celebrations, Drag Queen Gala as well as LGBTQ+ adult-only hotels. On top of this, they have beaches that are known for their LGBTQ+ atmosphere and friendliness. Some of these include Maspalomas in Gran Canaria and Charco del Palo in Lanzarote.
Picture Credit: Shutterstock
Balearic Islands
The Balearic Islands
of Ibiza, Menorca and Majorca are not just known for their amazing nightlife, beautiful beaches and stunning scenery, but also their LGBTQ+ inclusivity.
No matter where you visit on the islands, you are sure to find a friendly atmosphere that is welcoming to all backgrounds of people. Ibiza and Majorca also feature a number of designated LGBTQ+ friendly hotels so be sure to take a look at those!
Picture Credit: Shutterstock
Greece
Rounding off our list is the phenomenal holiday destination of Greece which includes all of its picture-perfect islands. There are those that travel to enjoy some of the wonders of the ancient world whereas others travel to simply soak up some sun in an idyllic environment. No matter why you're travelling, you can be sure that Greece has something perfect for you.
There are a number of
Greek islands
known for their LGBTQ+ inclusivity. One of the most popular is Mykonos which has a reputation as being one of the most community-friendly destinations in the entire world. Other exceptional islands and destinations include Crete, Rhodes and Corfu.
---