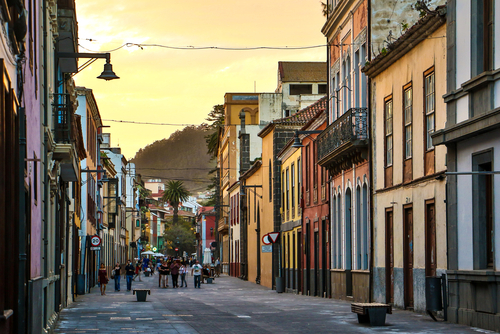 Tenerife has always been the place to visit if its year-round sun and lush beaches you're after, but the Canary Island has a lot more to it than just that. Here are five lesser-known reasons why Tenerife holidays are so great:

It has a booming food scene

Tenerife has always been known for its cinematic landscapes and golden beaches (albeit man-made ones). However, in recent years an exciting food scene has revitalised the island, and foodies are now flocking there in numbers. There are currently six Michelin star restaurants across Tenerife, and new exciting establishments are emerging all the time. Try El Rincon de Juan Carlos, an exquisite family-run business in Los Gigantes. Here, a plethora of influences from the Basque-country, Catalonia and of course, local ingredients from the Canary Islands coalesce into flavourful fusion dining.

It has a remote mountain village home to around 90 people
The village of Masca is truly a sight to behold. Now home to around 90 people, the village was cut off from the rest of the island until the 1970s and is rumoured to have once been a pirate hideout. Situated at the foot of the Teno Mountains, the village evokes awe similar to that of Machu-Pichu; it can only be accessed via a narrow and twisty road running through the Masca Valle. The spectacular scenery the journey provides makes the precarious trek completely worth it, and at the end of the hike, you can hop on a boat which takes you to Los Gigantes. You'll need to give yourself a well-earned rest!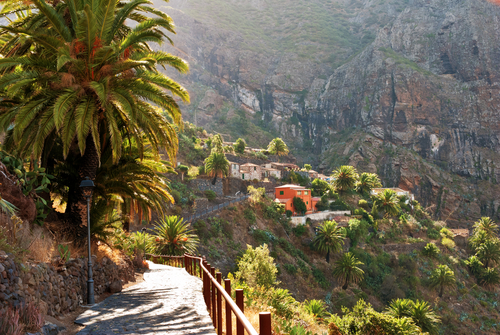 It has spectacular stargazing opportunities
Due to its high altitude, Tenerife is home to some of the clearest skies imaginable. Built upon Mount Teide, an active volcano and the highest peak in Spain, the Teide National Park provides stargazers with one of the world's best observatories. Here, you'll get lost in the vast other-worldly landscapes of the island, and find breath-taking views of the Milky Way above. Be sure to book your trip to the top a couple of months in advance - demand for places are incredibly high.
Its oceans are full of whales and dolphins
The surrounding oceans of Tenerife are extremely diverse, where there are at least 21 species of whales and dolphins to be spotted. Multiple whale-watching boat tours are available, and some of the tour boats (or ships) are even pirate-themed, creating an additional sense of adventure and discovery! These tours are highly recommended for families and well…anyone, really.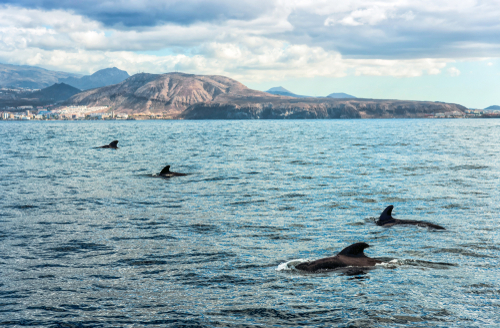 There's a huge open-air carnival every February
Every February, the infectious Carnival of Santa Cruz de Tenerife takes hold of the island. Brazilian influenced, the vibrant open-air parade has a different theme each year (voted for by the public) and for a week, the free-spirited atmosphere full of dance, music, competitions and fiestas provides a wholly immersive experience. The theme for 2019 is yet to be decided, but expect to see vivid colours, spectacular outfits and glitter...lots of glitter.


Tell us what you think of Tenerife over on our Facebook page, and see our best-value deals to the island below.
---