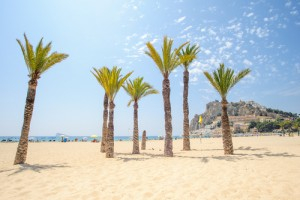 Benidorm
Benidorm has been a firm favourite for Brits over the years. Visitors flock from all over Europe to experience its party reputation and it definitely has a fantastic atmosphere! The old town of course is the polar opposite and here you can enjoy the more traditional flavour of Spain.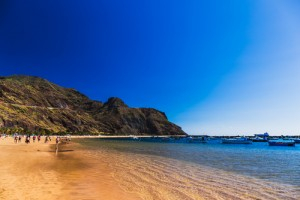 Tenerife
Tenerife holidays take you to the largest and the most popular island in the Canaries! Tenerife is a great all-rounder as the weather remains pleasant throughout the year, making it the perfect getaway for those who find the British winter dull and dreary.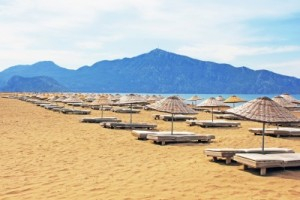 Corfu
Each year Corfu hosts countless visitors from the UK, making it one of the most frequented and favourite of the Greek islands for us Brits! Great weather, amazing views and fantastic food are only some of the reasons so many people come back to the Ionian gem time and time again!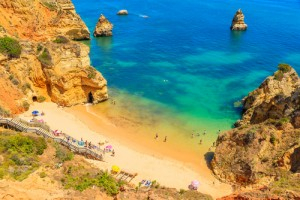 Algarve
Scenically beautiful, with stunning sandy beaches, championship golf courses, charming old towns and villages, and boasting three hundred days of sunshine each year, it's pretty much a no brainer why Algarve holidays in are so popular. And we can't forget to mention how reasonably priced a holiday here is!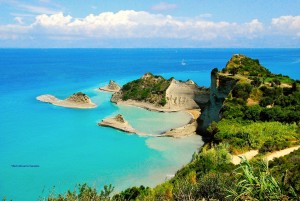 Hisaronu
Hisaronu is a lovely town built on a hillside overlooking the Olu Deniz lagoon. It is the perfect spot for families as the sand is soft and the clear waters of the lagoon are shallow and warm. The tiny resort is a prime example of when good things come in small packages!
Tell us where you would pick in the comments below! Or let us know over on our Twitter or Facebook page! Or why not use or quick and easy holiday search and find your dream holiday!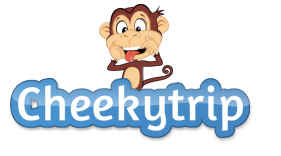 ---
Search Our Blog
Share this article
Recent Posts
December 08th, 2023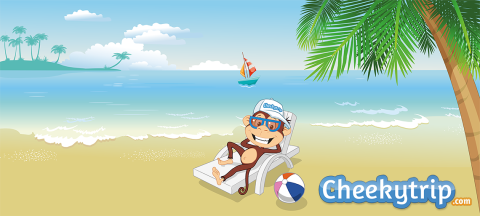 ---
November 30th, 2023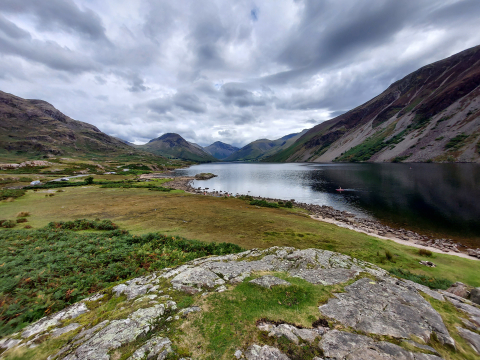 ---
November 30th, 2023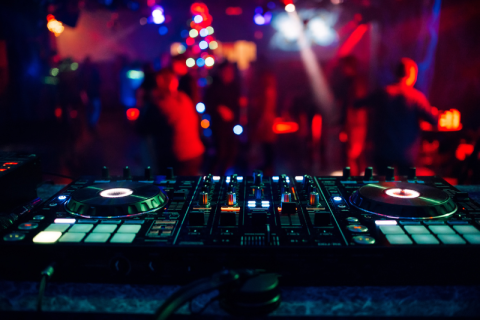 ---
Most Read Posts
April 05th, 2019 22,095 Views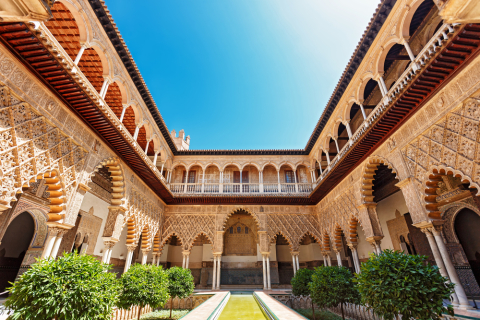 ---
---
---
---
---
Advertisement