It might not feel like it, but springtime is just around the corner. The sun will (hopefully) start to shine, and when the sun is shining there's no better time to head to the seaside. Here are five of the best coastal towns to visit this spring.
Tynemouth, Tyne and Wear
In 2018, The Times voted Tynemouth the best place to live in the North of England. It's no surprise when you stop to admire it; it's full of grand Victorian buildings, an ancient castle/priory overlooking the beach, and a cool coastal bar and cafe scene - all just a 20-minute metro journey from Newcastle. The town has a laid-back surfing atmosphere with beachfront coffee shops like the Surfcafe and Crusoes, and on weekends, there's an extensive market full of arts and crafts, street food stalls, books and records.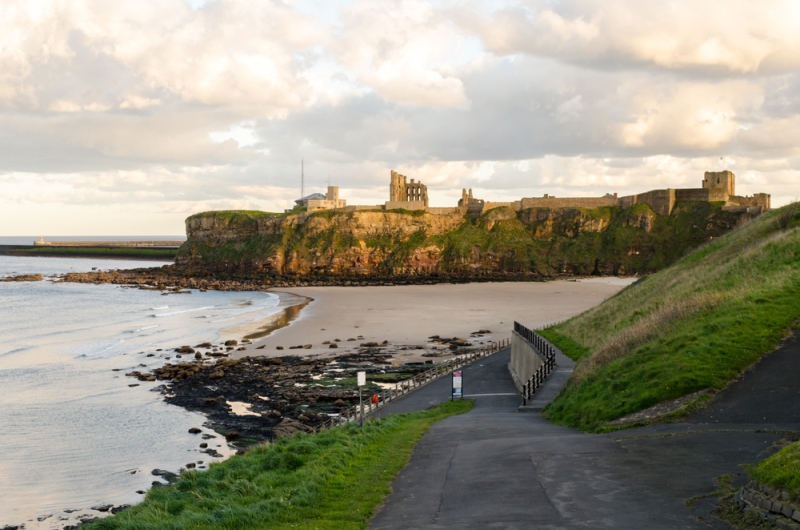 Blackpool, Lancashire
Blackpool is as historic a seaside resort as you're likely to find. If you're a thrill seeker, head to Blackpool Pleasure Beach - In 2017, a new rollercoaster called Icon opened, becoming one of the best rides in the famous amusement park. In recent years, Blackpool has become an unlikely gastronomic hot spot. There are seafront restaurants like Beach House Bar & Bistro and Wok Inn Seaside Noodle Bar helping to rid the town of its less glamorous reputation, and the latter received a glowing review from renowned critic Jay Rayner.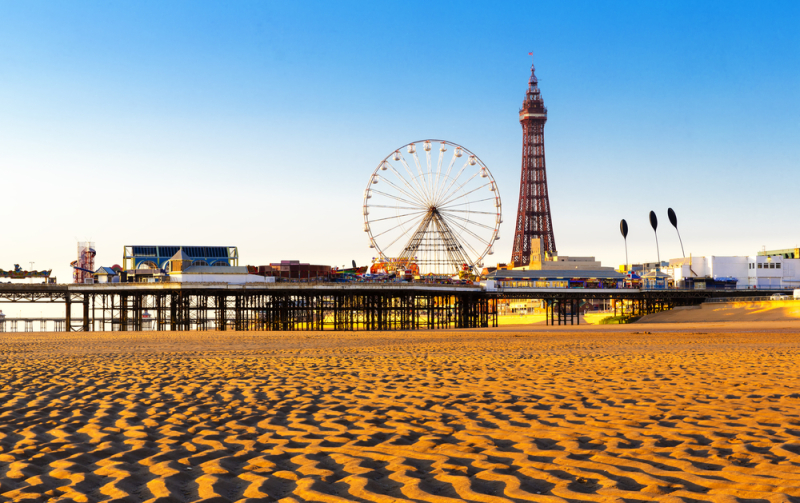 Whitby, North Yorkshire
The Yorkshire town of Whitby is a unique place. On the surface, it's a typical UK seaside resort, home to blue flag beaches and world-class fish and chips restaurants like the Magpie. However, Whitby's culture and history go beyond that. The town served as the inspiration for Bram Stoker's novel 'Dracula' due to the moody atmosphere created from buildings like the hilltop Whitby Abbey, and has subsequently become the spiritual home of goths. It's fair to say Whitby is full of character.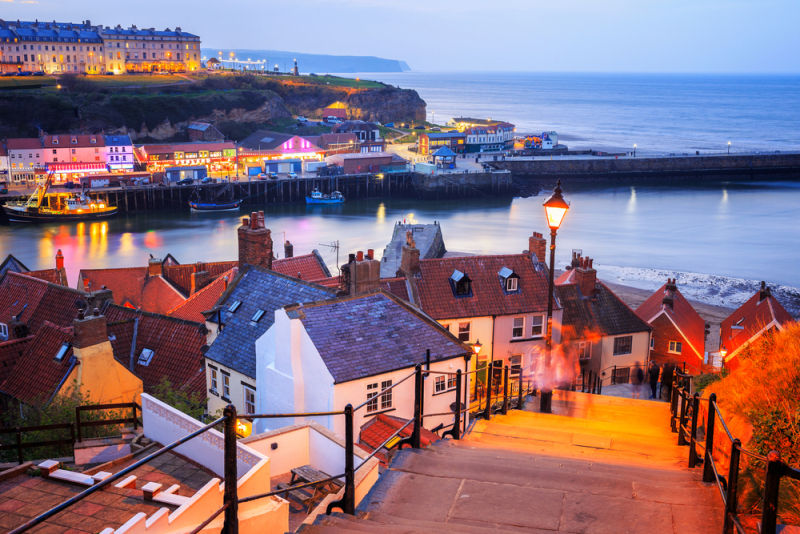 St Ives, Cornwall

St Ives boasts some of England's most scenic coastal stretches. Five minutes inland, the town centre is home to renowned art galleries, historic pubs and characterful cafes. Many artists and writers have flocked to here over the years, falling prey to its charm - Virginia Woolf's novel 'To the Lighthouse' was inspired by 'The Godrevy Lighthouse' on St Ives Island. It's no surprise the charming St Ives has become synonymous with painters, and you can visit Tate St Ives to see some of the greatest paintings inspired by the Cornwall hotspot.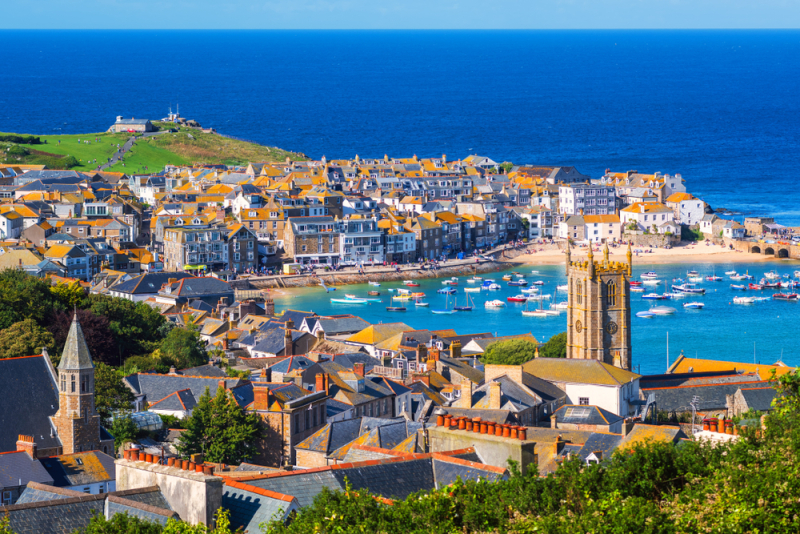 North Berwick, East Lothian
30 minutes away from Edinburgh, you'll find the town of North Berwick. Still somewhat of a hidden gem, this quaint seaside spot is full of charming independent shops like Time and Tide, and coffee shops like Steampunk Cafe. Its even got a world-class, masters-approved golf course. For nature lovers, head to the North Berwick Seabird Centre, an environmental centre which utilises the powers of remote-control video cameras to get close-up views of gannets on Bass Rock and puffins on the Isle of May.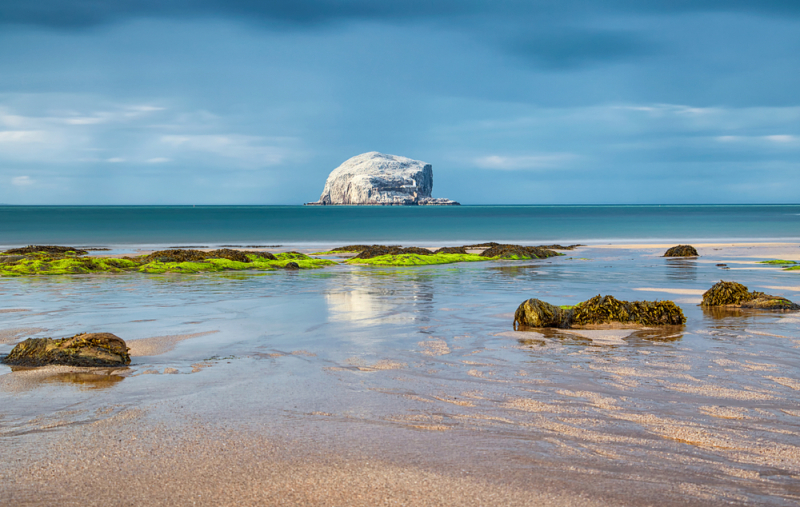 You can find our best value hotel deals to all of the mentioned towns below:
Tynemouth
Blackpool
Whitby
St Ives
North Berwick
---
Search Our Blog
Share this article
Recent Posts
March 15th, 2019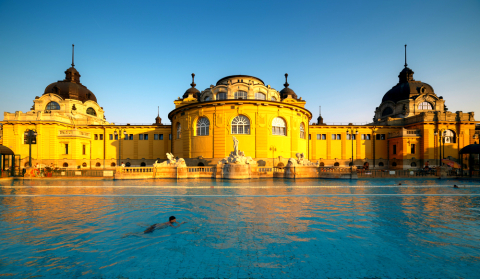 ---
March 11th, 2019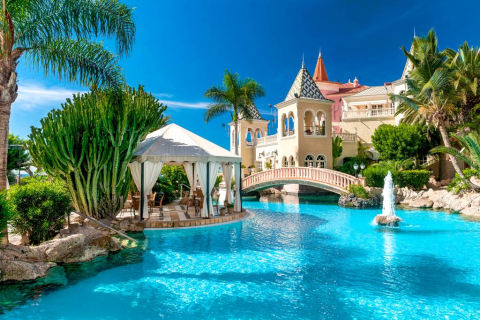 ---
March 01st, 2019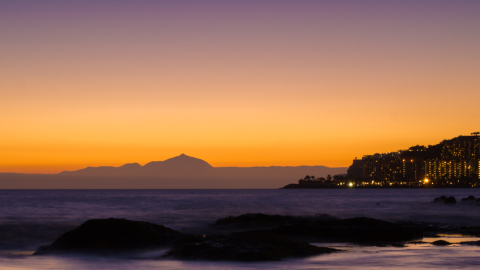 ---
Most Read Posts
February 27th, 2019 5,530 Views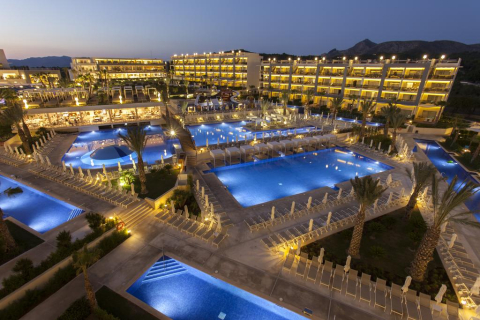 ---
---
---
---
---