Pretty much everyone has a travel bucket list full of destinations they are so desperate to tick off, us included! So with 2017 just around the corner, we thought it would be the perfect time to add a few more to the list! Here are the top places we think you should visit in 2017!
Beautiful sunset? Check! Great nightlife? Check! Relaxing beaches? Check! Ibiza has it all, whether you're going to party or chill with the family, you simply can't go wrong with this Balearic Island! We definitely urge you to check out their famous Hippy Markets!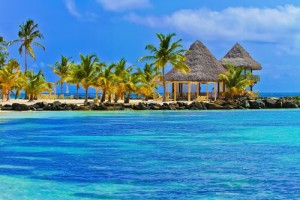 White sandy beaches and bright turquoise seas, make this stunning location a definite contender for your travel bucket list! Join the rally through the Dominican countryside with thrilling buggy adventures and make the most of that beautiful crystal water by getting up close and personal with reef life, snorkelling!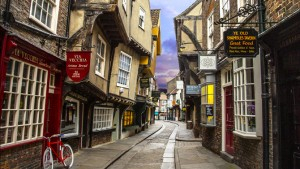 One of England's finest historical cities is the perfect addition to your bucket list! You can get lost in the narrow winding streets and discover quaint tea shops, old classic pubs and a great shopping experience. In the heart of York is the stunning York Minster Cathedral, which you definitely will want to check out!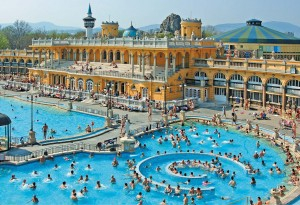 Big on art and culture, this bucket list destination offers more than 40 theatres and over 100 museums and galleries! You will also find dozens of thermal baths since Budapest has more thermal springs than any other capital city in the world. Széchenyi Thermal Bath is one of the most popular and offers a great way of relaxing and having fun in the summer months or warming up in the winter.
Tell us in the comments below, on Twitter, or Facebook where is next on your travel bucket list!
---
Search Our Blog
Share this article
Recent Posts
September 19th, 2023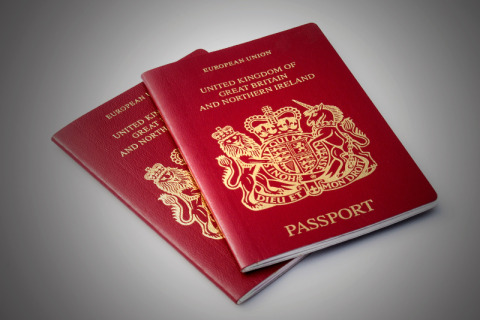 ---
September 15th, 2023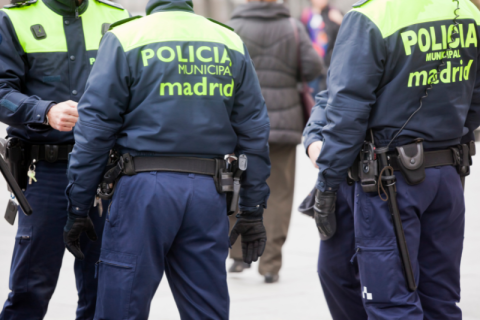 ---
September 15th, 2023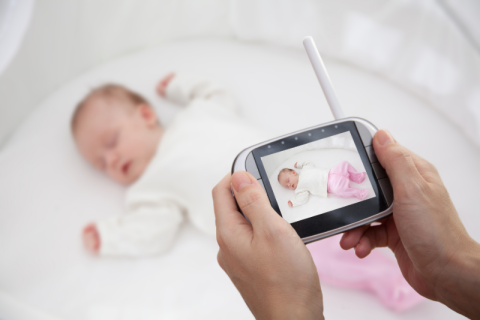 ---
Most Read Posts
April 05th, 2019 21,974 Views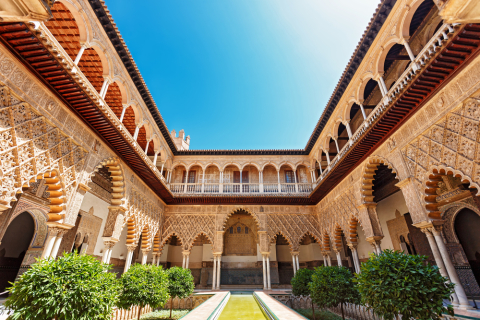 ---
---
---
---
---
Advertisement