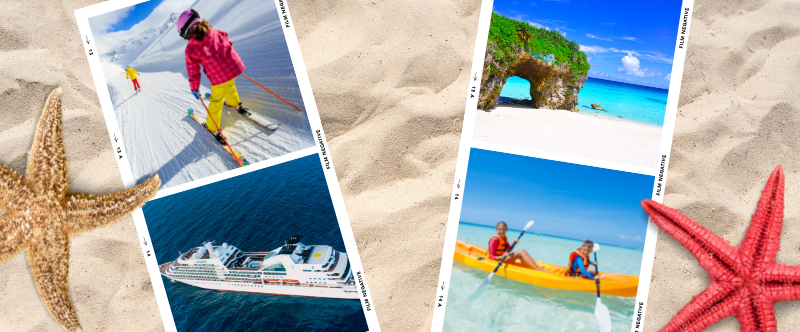 Welcome to our
Holiday Enquiry Service
, an option to allow you to call us with any holiday request which you cannot find within our search facility or deals section.
If you have an enquiry which needs extra attention such as
Accessible Holidays (If you or someone you're travelling with has reduced mobility, or a disability)
Activity Holidays – such as Cycling, Walking, Hiking, Diving or Ski holidays
Cruise Holidays
Group enquiries – Enquiries over 9 passengers
Long Haul Holidays – such as Twin Centres or Holidays with Schedule Flights
No results in our search
Specialist holidays – such as Lapland & Safari Holidays
Sports Holidays – such as Grand Prix, Golfing Holidays
Tour Holidays – such as Escorted Tours, Coach Tours
UK based Travelbubble are ABTA bonded and the holidays are ATOL protected for your financial security. Furthermore, all advisors are experienced travel consultants with many years of experience between them. They can give that inspiration you've be searching for and a great value deal that is right for you.
Travelbubble are experts in bespoke holidays along with the standard holiday destinations. Value added extras can also be arranged on car hire, airport parking, airport hotels and travel insurance. They truly are the one stop holiday shop.
LET US SEARCH FOR YOU
call Travelbubble on
ABTA P4936, ATOL 6053 | Mon-Fri 9am-9pm, Sat-Sun 10am-4pm
---
Share this article
Advertisement